Why Start An Affiliate Marketing Business
Hey guys, in today's blog we are going to go over why starting an affiliate marketing business may be the perfect thing for you to do and how you can get started today with little to no money at all.
Let's Get Right To It.
How Affiliate Marketing Works
So what is affiliate marketing in the first place? Affiliate marketing is when you earn money by promoting someone else's or another company's products or services.
I'm willing to bet that if you spend any time searching the web you've come across links from affiliate marketers and didn't even know it.
Company's who have affiliate programs will usually pay you a percentage or a flat fee for each item or service that is sold through your affiliate links, here's an example.
Let's say that you're an affiliate for Michael Kors, which pays you 50% of every handbag that you sell.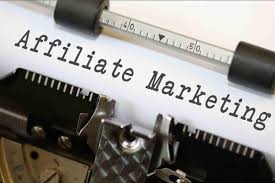 If someone buys a handbag by clicking through one of your affiliate links for 300 dollars, you would make an easy $150.
FYI this is just an example. I'm not sure if there is a Michael Kors affiliate program, but that might be something worth looking into.
In short, that is how affiliate marketing works.
Find the program that you want to promote.

Sign up and get your affiliate links.

Get traffic to your offers.

GET PAID!!!
We will thoroughly discuss how to properly do all of these steps and more in another blog post, so stay tuned.
Freedom With Affiliate Marketing
According to Google, the average person will spend over 90,000 hours at work in their lifetime?
That's over 10 freaking years!!!
How much time every week are you spending away from your loved ones because you're at work?
I distinctly remember, how empty my junior varsity sporting events would be because everyone's parents were at work.
My teammates and I couldn't wait to make the varsity team, because then our games would be in the evening or on Saturday.
That meant that our parents could be there since they didn't have work.
We're talking almost 20 years ago and things haven't changed a bit.
Parents are still missing out on things that they would love to experience with their kids still to this day.
Even most hardworking millenials without children aren't living the life that they truely want to live, why you may ask?
I think you know the answer already, but if not i'll give you a few seconds to figure it out. 1..2..3...
Because of work.
Work is why many people miss out on things that really shouldn't be missed, and also the reason why they don't live the life they were truly meant to live.
Since Covid-19 has come onto the scene many people have been able to work from home and feel what it's like to have more freedom in their everyday life.
Now that things are opening back up most non-essential workers will be losing those freedoms that they were becoming so accustomed to having.
It's time to start setting the alarm clock again so that you can wake up and sit in traffic, just to go somewhere that you don't want to be.
WORK!!!
This is why starting an affiliate marketing business is such a game changer.
If you build and scale your business the right way eventually you will be able to work from home or wherever you want as an affiliate marketer.
Freedom with affiliate marketing is definitely achievable if you really want it.
Michael Jordan wasn't good by accident, he trained harder and practiced harder than everyone else to get where he wanted to be.
When MJ was a sophomore at Emsley A. Laney High School he didn't make the basketball team because it was said that he was too short.
Never Quit On Something That You Want And Believe In!!!
Look at what hard work and determination did for him...
Are you tired of your boss?
Are you tired of commuting to work?
Are you tired of exchanging money for time with your family?
Don't you just want to live a great life?
You can have freedom with affiliate marketing.
Why Start An Affiliate Marketing Business
Affiliate marketing can be fun in many ways, which is part of the reason why many people are choosing to start an affiliate marketing business.
If the fact of being able to work remotely from anywhere in the world isn't enough for you, here are a few other things that you might enjoy.


You'll Be Building Your Own Business And Not Someone Else's
Most people wake up everyday only to go to work and help someone else's business grow.
When you're an employee, you're basically told how much you're worth with an hourly wage that most Americans can barely survive on.
Working forty plus hours per week and barely being able to stay afloat just doesn't seem right to me.
Especially when we all have so many dreams, goals, and things that we would like to achieve in our life.
Are you tired of putting your financial freedom and happiness on the back burner for your job/career?
As an affiliate marketer you will be building and branding your own business. Everything that you do or don't do will affect your success.
Isn't it time that you put yourself first?
You'll save money!
You'll see an instant increase in the amount of money that you have in your bank account when you don't have to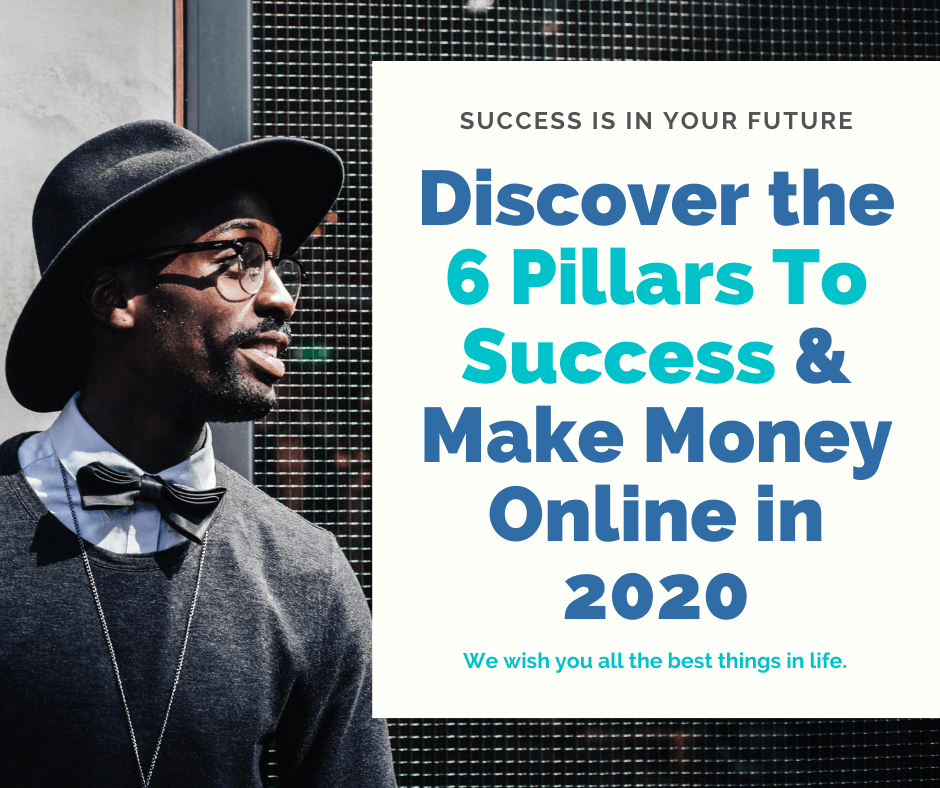 commute to work.
Avoiding long commutes not only gives your wallet a break, but the
Planet, too.
You'll also see that you're saving money in other areas as well.
One way is that you will no longer have to buy two separate wardrobes, one for work and one for everyday life.
Many people across the globe are spending a whole heap of money on clothing for work.
Once the majority of your work is done from home, all the money that was once going to work clothes will be able to go to something else.
WHY?
BECAUSE YOU WORK REMOTELY AND YOU CAN WEAR WHATEVER
YOU WANT!!!
Increased Performance And Productivity
When you work from home, you usually have fewer interruptions, a lot less office politics, and a quieter noise level "unless you like it loud".
With the lack of a commute, remote workers usually have more time and fewer distractions, which leads to an increase in productivity, which is a huge benefit of working from home.
A recent Gallup poll found that 60% of U.S. workers who have been working from home during the pandemic would prefer to work remotely as much as possible in the future.


Live The Laptop Life
Affiliate Marketing Is Easy
Affiliate marketing is the perfect business to get into if you currently don't have a lot of money to throw around.
In what industry can you say, hey I want to start a business and actually start making money that very same day?
You don't need to go out and rent a building, fill it up with inventory and hire employees to help run the business that you've created.

With affiliate marketing someone else has already done all the hard work and want to pay you to help them make money.
Most affiliate marketing programs are free to join, but you will come across a few that will make you pay in order to promote their offers.
I personally have never paid a fee to join any affiliate marketing platform.
?????????Through trial and error I have been able to find a few programs that are in high demand and pay great as well.
I'll share one with you today.
Builderall: Builderall is an all-in-one digital marketing platform. It was designed for startups and online businesses to go to the next level and exceed the vision for their businesses.
Builderall provides their customers with web hosting, a high speed website design platform, an email auto responder with unlimited email list capabilities in the premium plan, a Facebook Messenger chatbot for their website to communicate with potential customers/clients and so much more.
They also have what I consider to be the best affiliate marketing program of 2020.
You will earn monthly residual income from every customer who signs up for one of Builderall's plans through any of the affiliate links that you're provided when you sign up.
Builderall is a 2 tier affiliate program.
This is a very cool thing, because if any of the affiliates that you bring to Builderall get someone to join and become a customer you will get paid monthly from that as well.
????????????????????????????????????I wrote in a recent blog post about Builderall's Premium Funnel Club and why it's a game changer in the affiliate marketing industry. The Funnel Club really makes affiliate marketing easy.
They give you everything that you need to become a successful entrepreneur online. The best part is that there are so many other ways to make money with Builderall besides being an affiliate.
Ways To Make Money With Builderall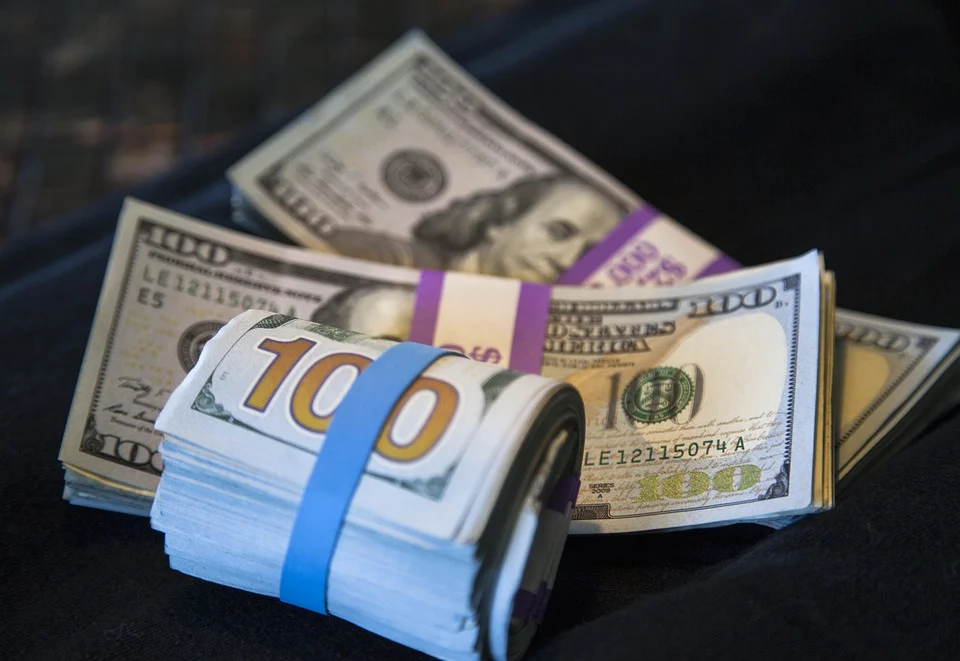 With the Premium plan and Builderall's Funnel Club combined the ways that you can make money are endless, here are some examples:
1- Promote free product funnels and get 100% commission when a lead upgrades (beginner)
2- Earn recurring income from the monthly payments that customers make (beginner)
3- Promote and sell products to your qualified email list (beginner)
4- Create and sell your own products on Builderall (Advanced)
5- Build and monetize a blog (Advanced)
6- Build and monetize a directory (Advanced)
7- Build and monetize a digital magazine (Advanced)
8- Build websites for clients (Advanced)
9 - Create sales funnels and automation for clients (Advanced)
10 - Create a subscription website (Advanced)
11- Create and sell templates, backgrounds, and designs inside Builderall's huge community (Advanced)
Neil Patel has a blog post where he shows you how to find a profitable niche in affiliate marketing. He is a go-to source for information if you decide to become an affiliate marketer in 2020.
In Conclusion
These are just a few reasons on why you should start an affiliate marketing business.
I personally think that it is a great idea, even if you only do it as a source of side income.
I have a feeling that once you begin to earn money as an affiliate marketer you will begin to fall in love and make it a career.
To Join Our Team
If you have any questions or comments send them to
arlo@makemoneywhileyousleep.live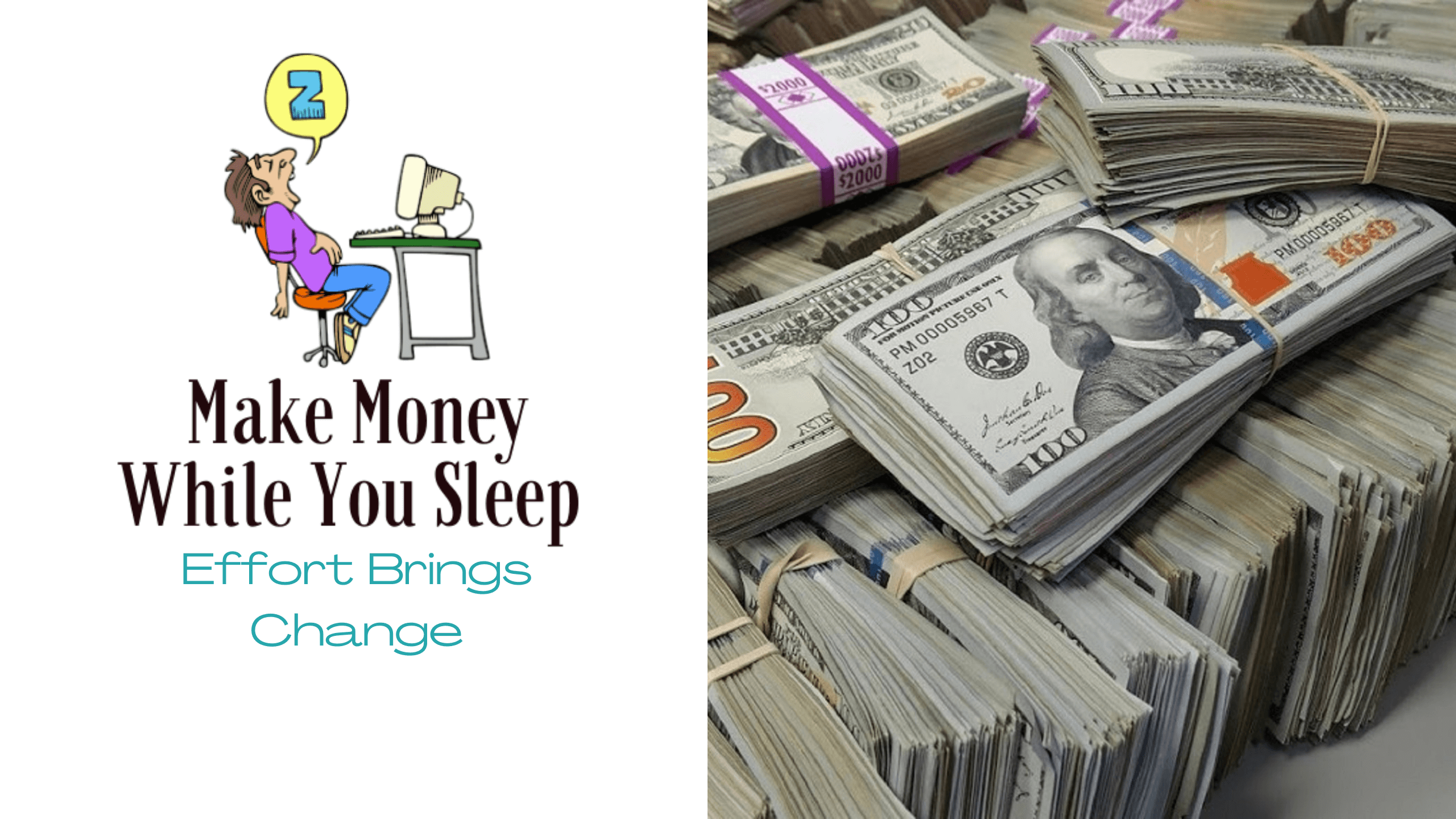 ***This post may contain affiliate links and I may earn a small commission when you click on the links at no additional cost to you.